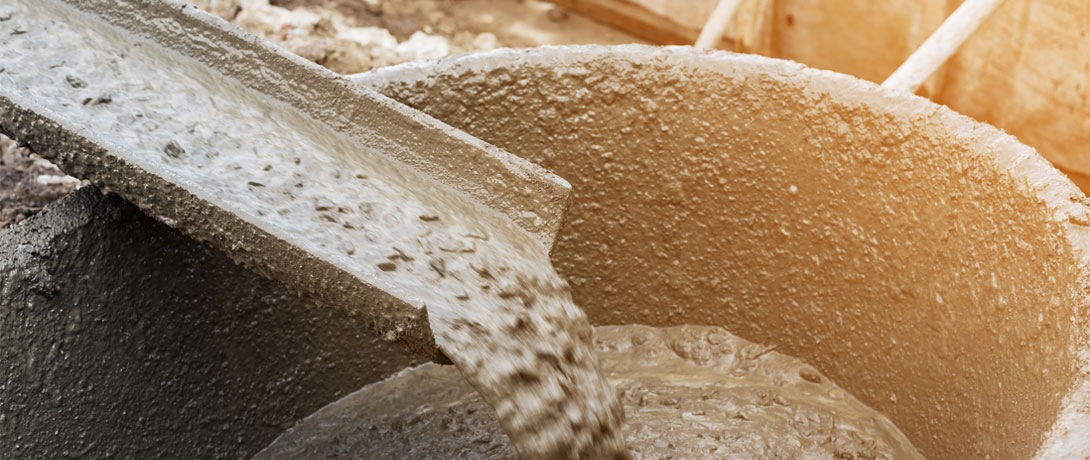 Cement is a binder, a substance used in construction that sets, hardens and adheres to other materials, binding them together. Being the backbone of the construction industry, cement is the core binding substance used in the construction of building, roads, bridges and numerous other utilities.
Types of Cement widely used are
OPC (Ordinary Portland cement) – OPC has been classified in two different grades as 43 & 53.
PPC (Portland Pozzolana Cement)
PSC (Portland Slag Cement).
AAC Block (Aerated Autoclaved concrete block)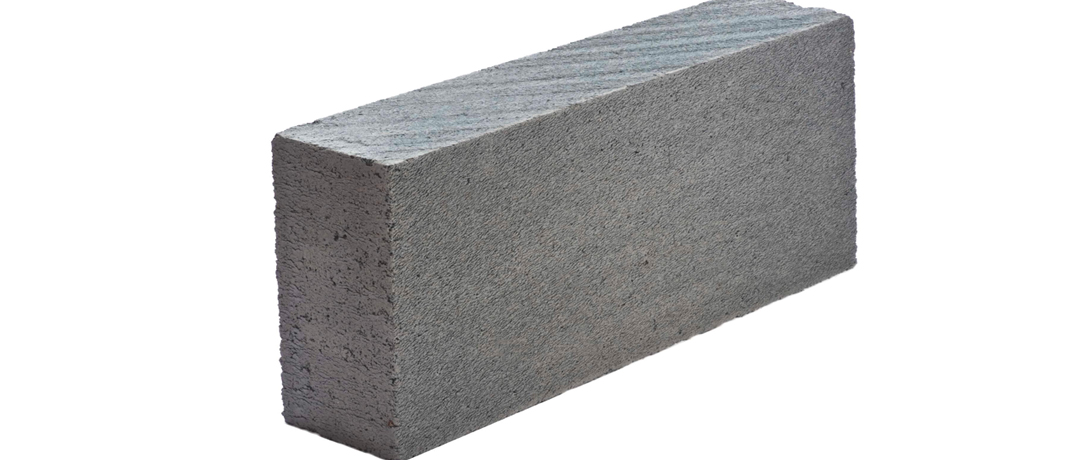 AAC (Aerated Autoclaved Concrete) is a technology developed in the mid-1920s by the Swedes. The aerating is caused by a reaction of a mix of various materials mainly consisting of silica (through fly-ash), quicklime, cement and others. AAC blocks consist of around 80% air, this aerated material is processed through autoclaving which entails high pressurised curing of aerated materials formed in cellular shapes, which are known as AAC elements.
These elements can be further classified into blocks, wall/floor/roof panels and lintels. The AAC blocks are used as a substitute for the conventional building masonry and have been widely accepted globally because of their beneficial properties such as light weight, thermal and sound insulation, mould resistance and other benefits which ease the process of construction. Not only that, but these precast building elements are environment friendly as their processing hardly causes pollution and also boasts the consumption of fly ash which is waste material.
AAC material is being used throughout industrial, commercial and residential structures for different applications such as external and internal walls, roofs, other partitions and divisions.
Benefits of using AAC blocks
Light weight
Time & Cost Saving
Sound Insulation
Earthquake & Fire resistant
Energy Efficient
Water Saver
Minimum storage
Pest Resistant
Minimum wastage
Easy application
GGBS (Ground granulated blast furnace slag)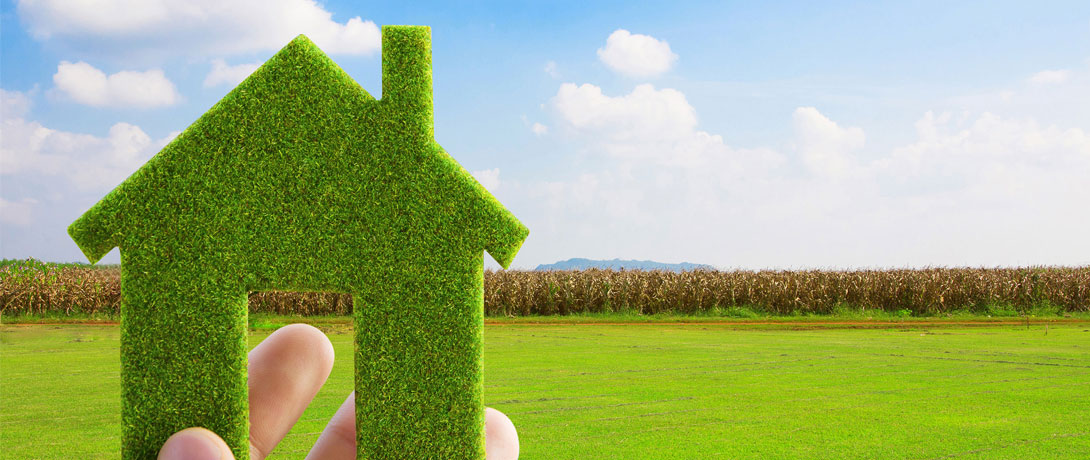 Environment friendly, Supplementary Cementitious material to provide long term strength, Durability & cost saving.
Ground granulated blast furnace slag (GGBS) is a hydraulic binder, i.e. cement, which has proven itself reliably and used all over the world since the mid 1800s. GGBS is a by product of steel & it is used as a Cement substitute without compromising on quality of concrete.
Thirty-eight years after the patent for Portland cement was first lodged by John Aspdin in 1824, Emil Langin discovered GGBS cement. By 1865, commercial production of lime activated GGBS had commenced in Germany and by 1880 GGBS was being used with Portland cement as the activator. In 1889 it was used for construction of the Paris Metro. The United States commenced production of slag cements in 1896. Since then Europe, with its many blast furnaces and steel industries has used GGBS extensively in all manner of structures. By 1914, GGBS was being manufactured in Scotland. BS 146 was published in 1923 followed by BS 6699 in 1986 for GGBS. It improves the durability of concrete, and its production is virtually CO2-free. Yet its many advantages in producing sustainable, high-quality concrete remain underappreciated and underused. In an increasingly resource-constrained and environmentally conscious world, all that is about to change.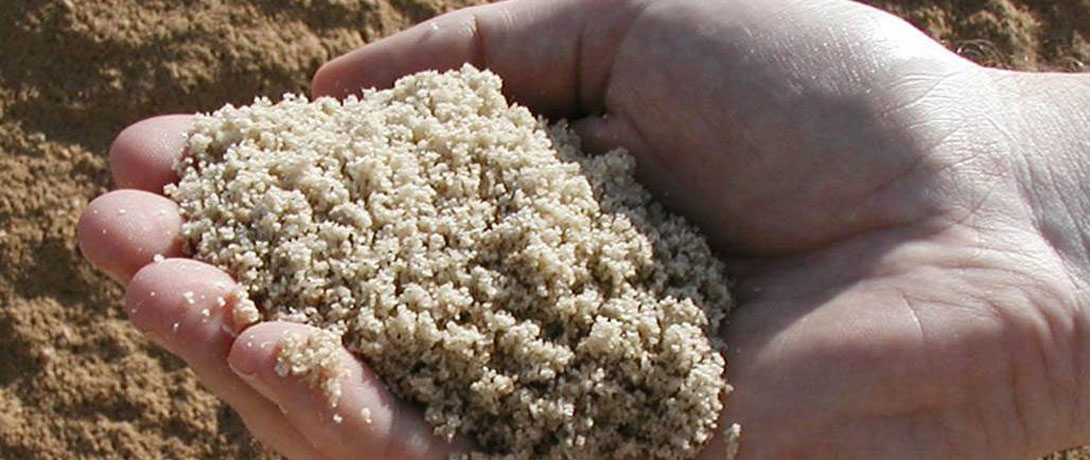 An alternative source of sand
"Slag" is a non-metallic product consisting essentially of glass containing silicates and Alumino Silicates of lime. It is the by -product obtained in the manufacture of pig Iron in blast furnaces at around 1400° to 1500°C in the molten form.The granulated slag is obtained by rapidly chilling (Quenching) the molten ash from the furnace by means of water or steam and air.
The advantage of "GBS SAND" over "Natural & Manufactured Sand"
Has negligible impurities, thereby improving the strength parameters as compared to high silt/mud/clay content in locally available natural & Manufactured sand.
Best results when used in combination with Natural / Manufactured sand in a suitable blend ratio to be decided after successful Combine gradation.
Improves durability of the structure during the life cycle of the building thereby reducing lifecycle maintenance cost.
Plastic Shrinkage cracks reduction.
Gives improved bonding and smoother surface finishing.
Above all it is "ECO FRIENDLY & Green Product" and conserves valuable natural resources for future generation.
JSW's GBS Sand Test
data
No.
Test
IS - Code
Result
1
Specific Gravity
IS 2386, Part- III
2.56 - 2.58
2
Bulk Density
IS 2386, Part- III
1050-1100kg/m3
6
Water Absorption
IS 2386, Part- III IS
2386, Part- V
0.5 % - 0.7 %
Concrete Admixture: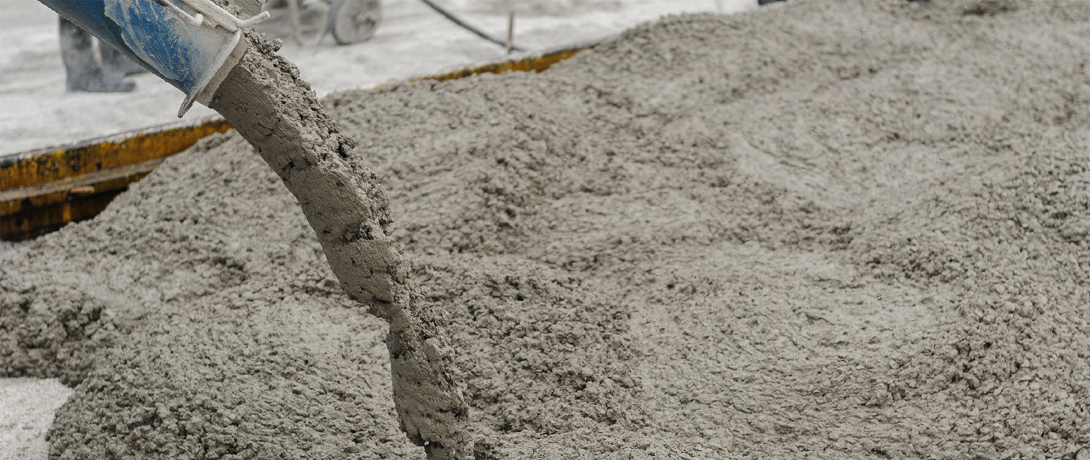 An ingredient used for increasing the workability of concrete. Admixture is used to improve the placing, pumping, finishing, appearance and consistency of concrete.
Depending upon site requirement, customised admixturecan be formulated that would provide best balance for ease of construction, strength, durability and sustainability.
Construction Chemical: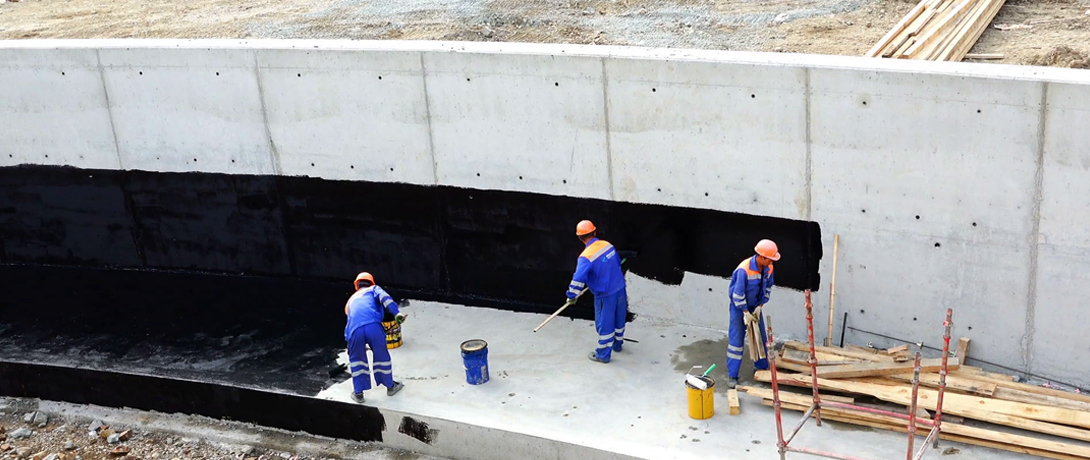 Chemical / Powder products that provide solution to water proofing, concrete protection or repair, flooring, curing, underground water management and other varied construction related activities.
Other allied products
We also deal in other products like: Block jointing mortar, Readymade plaster, Gypsum plaster, Tile adhesive, putty, etc...